Planning
Strategy
Research
Our focus on the economic fundamentals that affect real estate and our commitment to continuously educating ourselves allows us to quickly adapt to changes in the economy.
As secondary suite specialists we focus on finding properties that have existing or the opportunity to build legal secondary suites in Calgary.
Research never stops as we constantly learn and develop ways to improve our current systems and investing strategies.
Whether you are a new or exeperienced real estate investor or someone that wants to understand how real estate may help you to better secure your financial future we are here to help. 
About us
Keith Uthe and Nancy Curran have been investing in real estate since 2003 with a focus on allowing Nancy to stay home to care for and support their daughter as she grows and also building a financially secure future for themselves, their daughter and their joint venture partners.
With a solid portfolio of 8 properties which includes 18 doors and a value of over $2.5 million dollars we are trusted advisors, partners and real estate investors.  Our team includes the professional support of the Real Estate Investment Network (REIN), a mortgage broker, realtors, a bookkeeper, an accountant and various trades.  Keith has written articles for the REIN report magazine and presented on stage to REIN members.
Support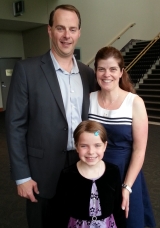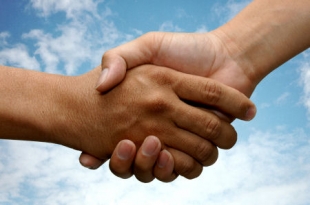 Securing Your Financial Future & Creating Wealth Through Real Estate